I am happy to share that I was included, with many talented and passionate individuals in the inaugural cohort of Salesforce Marketing Champions. The first class was announced on its blog on April 20, 2020. Congratulations to everyone!
Fortunately for me, I have had the pleasure of working with or at least getting to know, many of the newly minted champions. It's even more exciting to see a great number of people I haven't interacted with, meaning I have the opportunity to meet and learn from others I might have otherwise not crossed paths with. In my experience, the marketing circle is far smaller than some of its sibling (sometimes rival) departments, so it's nice to see my circle expand!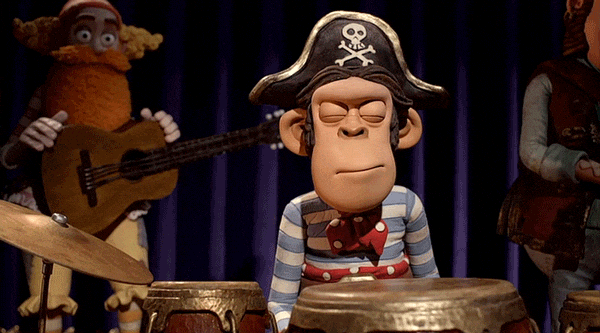 Follow #MarketingChampions on Twitter see posts from individual champions and learn more about the program's activities. You can also follow the Marketing Cloud Champions list curated by Guilda Hilaire, Senior Manager of Product Marketing at Salesforce Marketing Cloud.